Welcome to SOMEFANCYNAME.com - your community for sustainable designers headquartered in Aarhus, Denmark.
On SOMEFANCYNAME.com, you can discover unique, innovative and sustainably designed brands; brands that have a meaning, a purpose. Through your sustainable choices, you can empower a positive environmental impact, our sustainable designers and responsible production and consumption. We aspire to become Denmark's leading platform for showcasing and nurturing today's pioneers in sustainable fashion & lifestyle.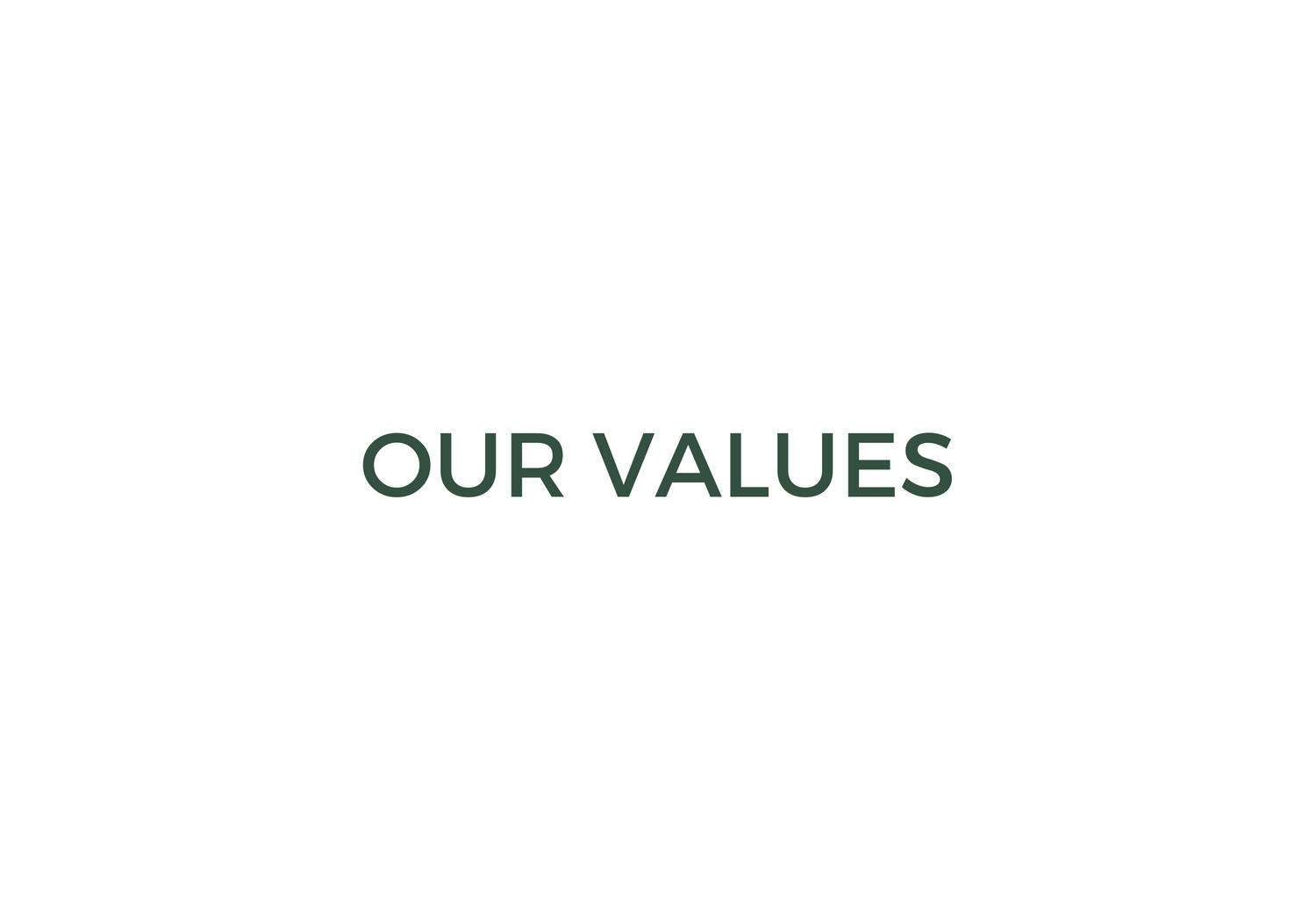 WE BELIEVE IN UNIQUE, INNOVATIVE & SUSTAINABLE BRANDS
We believe in a responsible way of doing business and love the brands we collaborate with. Our brands are today's pioneers in sustainable & innovative fashion and lifestyle.
DISCOVER
Previously a Retail and E-Commerce Management specialist for more than 8 years, Assem Bektur-Giversen brings her first-hand knowledge of the fashion industry. 
An economist and an innovator, born in Kazakhstan, Bestseller A/S Graduate Program participant, Assem is now leading SOMEFANCYNAME.com to become the world's leading platform and community for sustainable brands, where you can discover & empower unique, innovative and sustainably designed clothes; clothes that have a meaning, a purpose.   
Together with her co-founder, they work hard on curating sustainable innovative brands to build one go-to destination for unique, innovative and sustainable designers.
In 2020, SOMEFANCYNAME.com has been nominated and became finalists in Creative Business Cup Denmark 2020, as well as SDG Tech Awards 2020. We are extremely proud and humbled to be amongst finalists who provide the best sustainability solutions in Denmark and make the world a better place. Join us and our community today!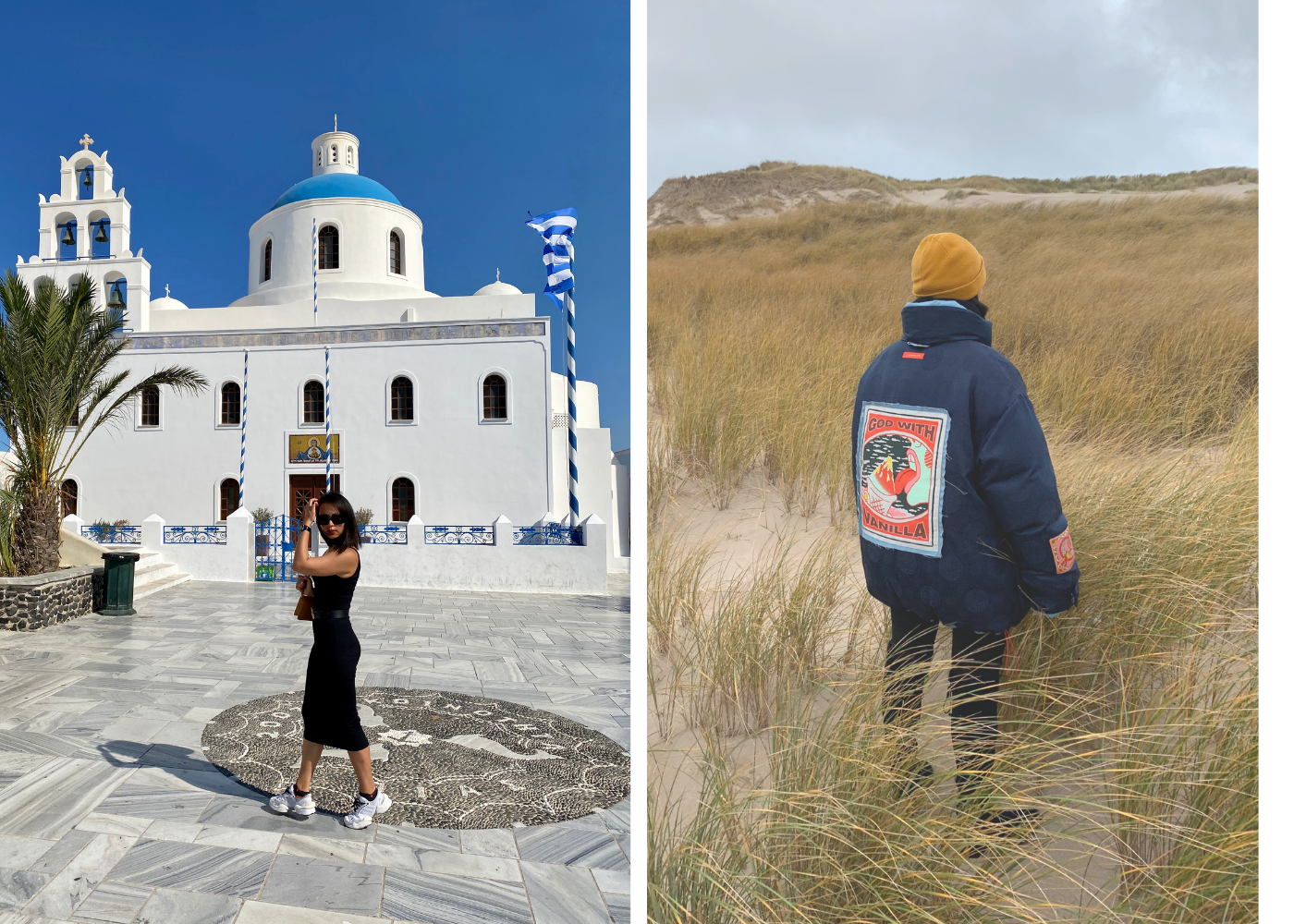 "My journey to sustainable living came gradually."
"I started working in one of the biggest Danish fast fashion companies. It gave me the possibility to get to know and understand the industry first-hand, so-to-speak. Slowly I realised the undeniable negative impact the Fashion Industry has on both people and the environment."
Assem Bektur-Giversen
Founder & CEO
WHAT DOES SOMEFANCYNAME OFFER TO DESIGNERS?
As we become a more technological society, we also become a more creative society. That's why we created a platform where creativity is powered by people. We help our designer community turning their unique visions into successful businesses. Our platform connects upcoming designers with millions of buyers looking for something special, sustainable and with a creative touch. It is the mission of our company to be your inspiring and trusted community for unique, innovative and sustainable design; merged and available at one place, easy-accessible, user-friendly and through cutting-edge technologies.
Build your brand! Launching the online business of your dreams is now easier than ever. Get started today. Write us on info@somefancyname.com